The Ultimate Addition...To Your Kitchen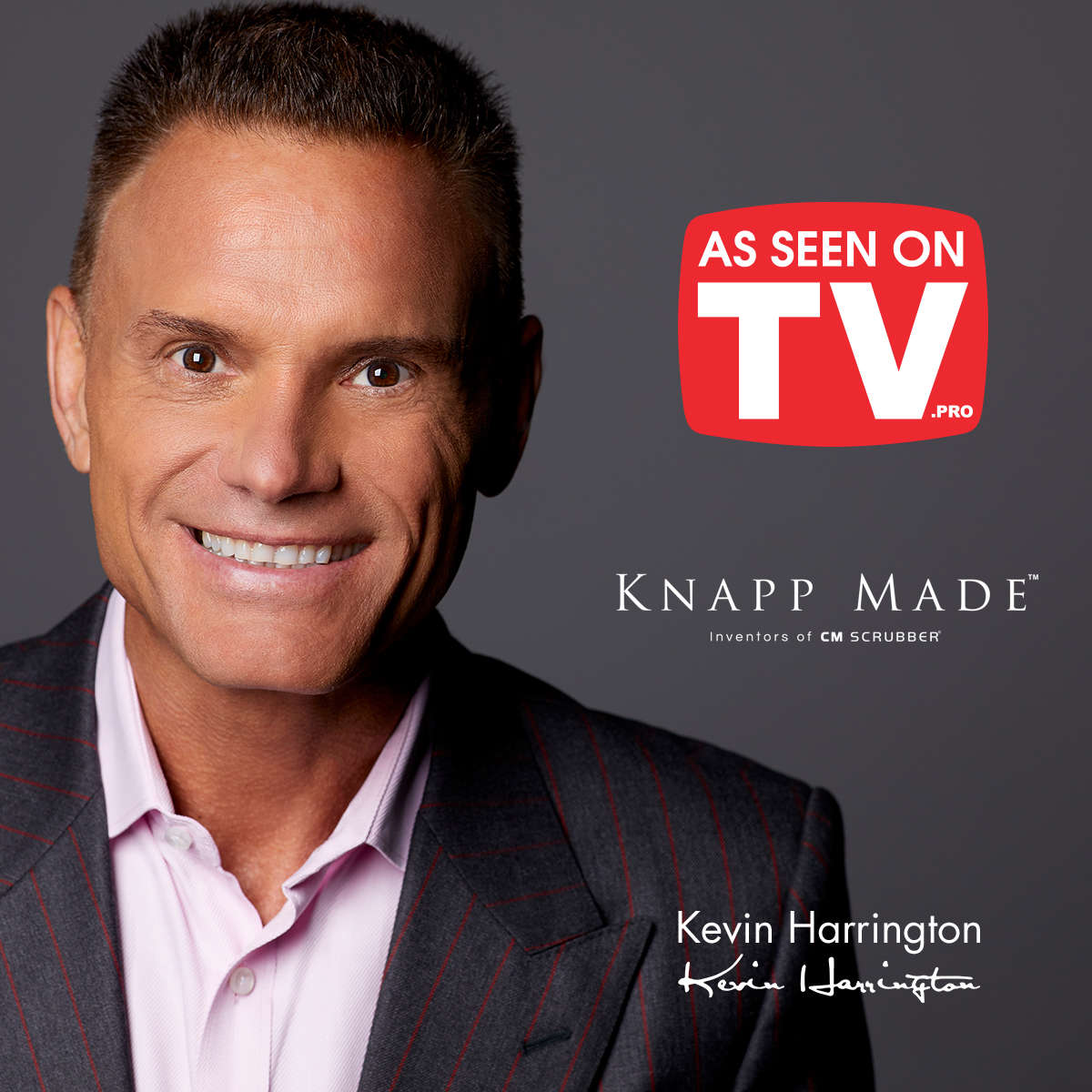 Kevin Harrington is the inventor of the informercial and an original shark on Shark Tank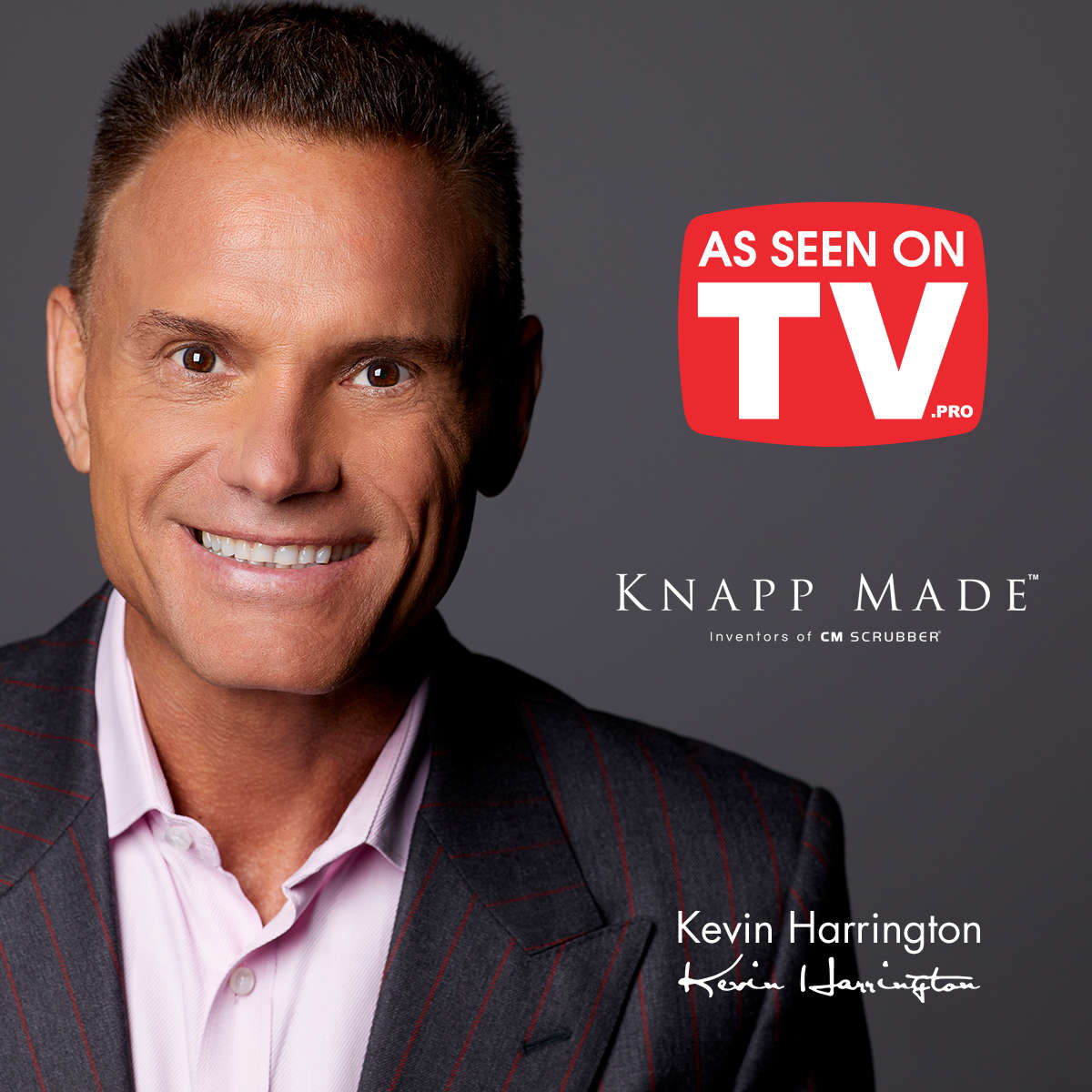 Kevin Harrington is the inventor of the informercial and an original shark on Shark Tank

Unique Features
Replace your dirty sponge, green scrubby, or regular dishcloth, with the CM Chainmail Dishcloth. Use on Commercial & Home Pots, Dishes, Cast Iron, Fryers, Stainless steel, Glassware, Crystal, Carafes, Decanters, Ovens. All of your kitchenware will last longer with the CM Chainmail Dishcloth.
The Knapp Made CM Small Scrubber is the world's best pots and pans scrubber. Cleaning cast iron cookware with the CM Scrubber is safe, fast and easy. Well seasoned cast iron pans will now stay seasoned. Each ring is handmade from 316 grade stainless steel - the highest grade of stainless steel, used for professional food service applications and surgical instruments.


Easy To Use
Run your pan under warm water and scrub. Cooked on residue will release quickly and easily with the CM Scrubber. No need to use detergents. The best time to clean cast iron pans is shortly after cooking when they are just warm to the touch.


Easy To Clean
Cleans up quick in hot soapy water or in the dishwasher.


Lifetime Guarantee
We will replace your CM Scrubber at any time for any reason. Never buy another pot scrubber!


Christopher Kimball of Cook's Illustrated on the Rachael Ray Show